We designed a splendour of friendliness and green notes of welcome.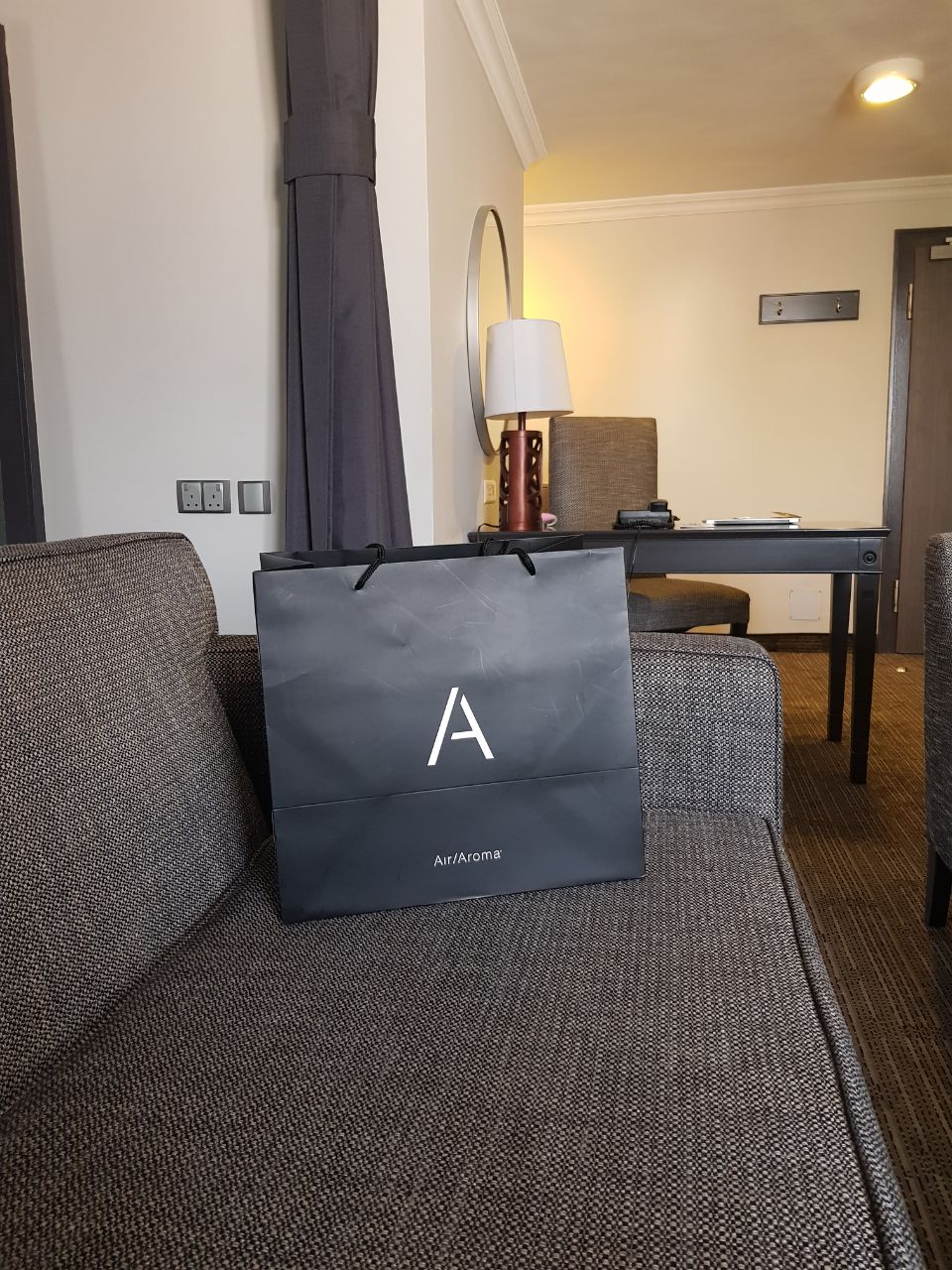 Radisson Blu is a five star hotel that sits on the banks of the upscale Victoria Island in beautiful Lagos Lagoon. From here, guests enjoy scenic views of the up-and-coming city.
Amidst slight environmental issues due to the lagoon air and its makeup, Radisson Blu needed to turn it to its advantage in line with the company's mission of creating a green environment. Radisson wanted to provide great ambiance in a relaxed way, like the conductor of a symphony, anticipating the customers need for splendour characterized by the finest hospitality experience befitting of a five star hotel.
SwissMarkk was given the task to come up with a scent that gives a healthy and green appeal, scenting that is simple yet precise in gesture and making a bold statement of luxury. After careful thought and exchanging of concept notes with the management, we came up with a scenting solution which was in line with the globally acceptable scenting for Radisson Hotels. Our choice was the Verth Oriental which evokes a welcoming, fresh, consistent, and environmental friendly allure.
But we weren't done yet! We discovered that the corridors also needed a slight change of tone in line with the goal of Radisson to be something different to every customer, with plenty to tempt the discerning palates of international guests regardless of Lagos humidity. We needed to scent the corridors and do it in such a way that we don't deface the walls.*using a wall mounted system*(wall mounted system was used) so as not to deface it.
We settled for a wall mounted system that was such a delight to see. Then, we proposed The Aroscent diffusing machine, stylishly placing it to have a great aesthetic appeal, and we settled for the Cucumber Mint scent, not only for freshness, but also for the minty feel of stimulation that evokes the need to explore the tastefully prepared menu of the hotel top Chef.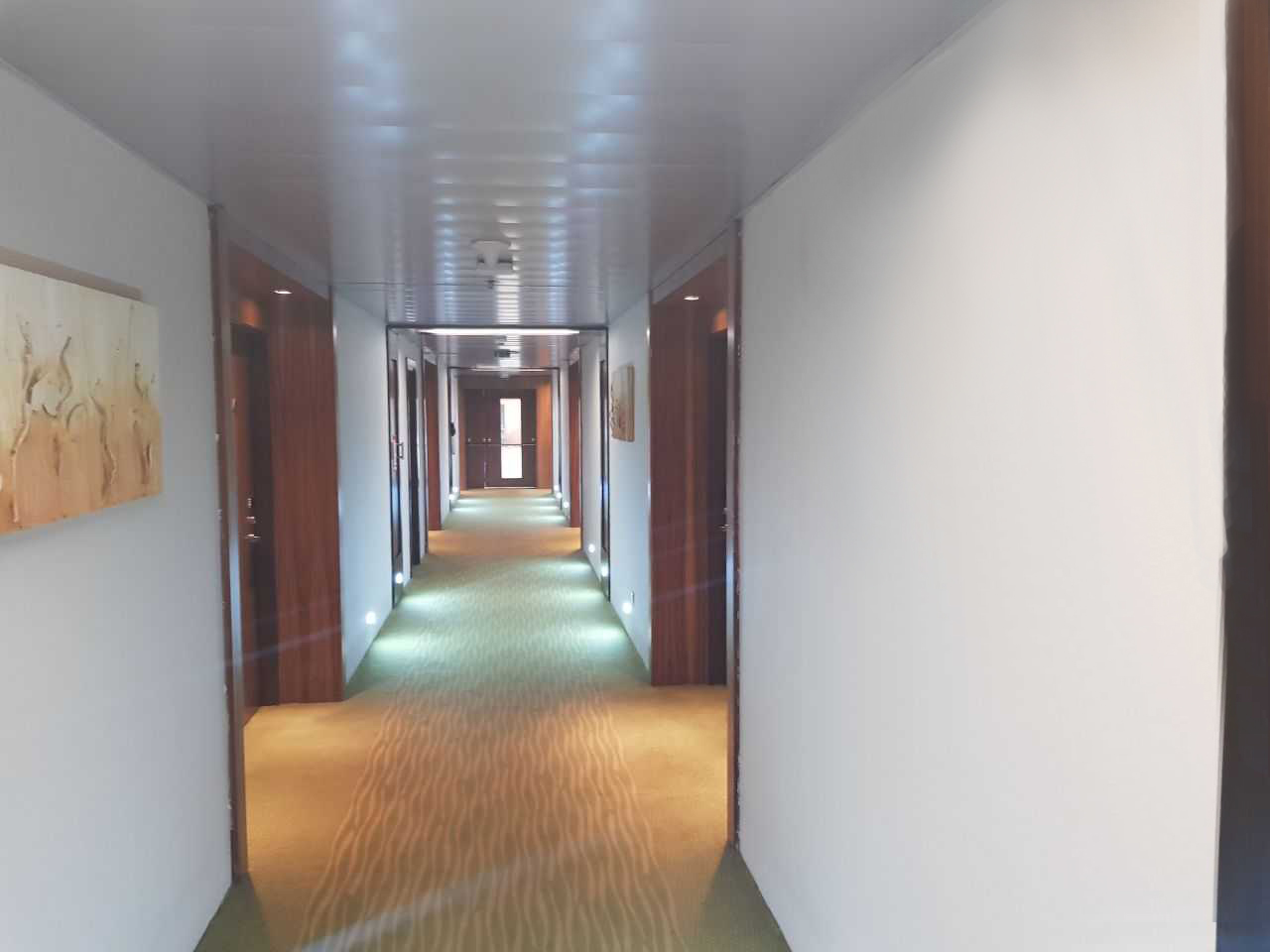 Reviews have poured in from customers, and Radisson is rated for brand consistency and hospitality. Customers say a walk into Radisson is calming yet lifting, relaxing yet exploratory. The many wonders of a true 5 star hotel.